Appreciate the Beauty Surrounding Boiling Springs Homes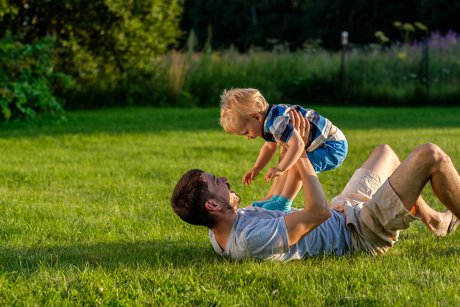 Take a look at Boiling Springs homes for something in a growing area that has still not been incorporated. This area of northern Spartanburg County is beautiful and situated in the foothills of the Blue Ridge Mountains. Boiling Springs got its name because of a small spring located in the area that would sometimes appear to boil. The spring is still there, so be sure to stop at the small park located at the corner of McMillin Boulevard and Highway 9 to check out the small park and memorial.
Most of the amenities in Boiling Springs are located on or near Highway 9. Shop at the Walmart Supercenter, Lowe's, Walgreens, and Badcock Home Furniture and More. There are also plenty of locally owned shops and service industries ready to help Boiling Springs real estate owners. Grab a bite to eat at Copper River Grill, La Paz Mexican Restaurant and Grill, Capri's Italian Restaurant, or The Grapevine, among many others.
Take a Look at Boiling Springs Real Estate
Children who live in Boiling Springs homes attend Spartanburg School District Two. This school system has a very good reputation and has been growing quite rapidly. The community stands behind the schools, as is apparent from the attendance at Friday night football games and drama performances. When not in school, families enjoy spending time at the Boiling Springs Library. There are many activities and events for residents of all ages. When fresh air is calling, families head to Va-Du-Mar McMillan Park. There is a large playground, trails, tennis courts, picnic areas, restrooms, fields for playing soccer or football, and a disc golf course.
Many people choose to live in Boiling Springs because if its location. There has been a recent rise in industries in the surrounding areas, which has brought more building. There are good opportunities for employment close by with a short drive on Interstate 85 or Interstate 26. Enjoy easy access to major metropolitan areas for work while still choosing a quieter place to raise a family.